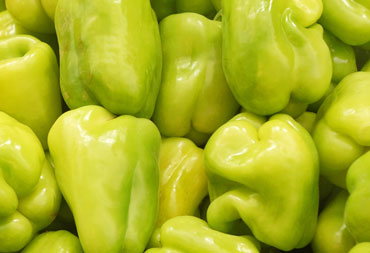 About Us
Our company is second generation family owned and operated . It started in 1998 importing Hungarian products to the Australian market.
We supply the biggest small goods company in Australia.  Also wholesaling to butchers, delicatessens, restaurants, patisseries and coffee shops.
Our ranges include but not limited to: spices, compotes, jams, pickled goods, pastes and sauces, water and ready made meals.
Our products also include beer, wine and spirits from Europe.
All of our imports can be purchased in Catering size/ big size : 1.5L- 20L
Also available to the public for sale through www.hungariangoods.com.au